Malaysia widest stock clearance
Reach your buyers no matter where they are. Grab the stock clearance chance that you can never miss.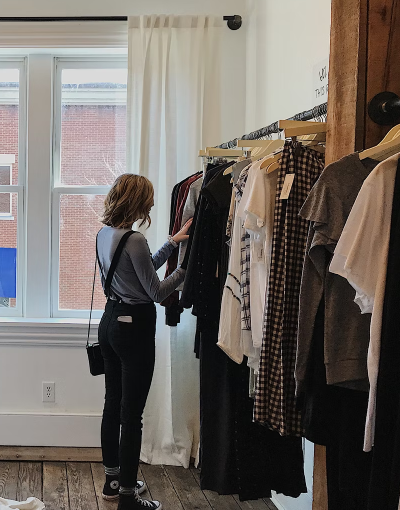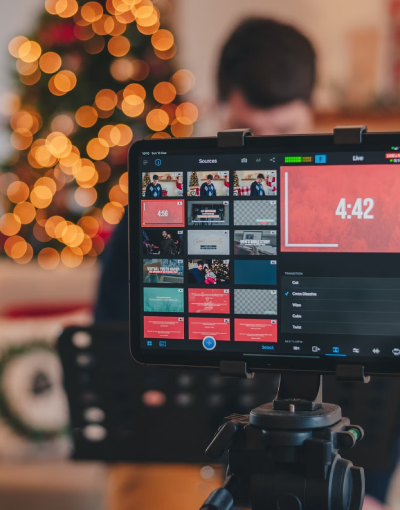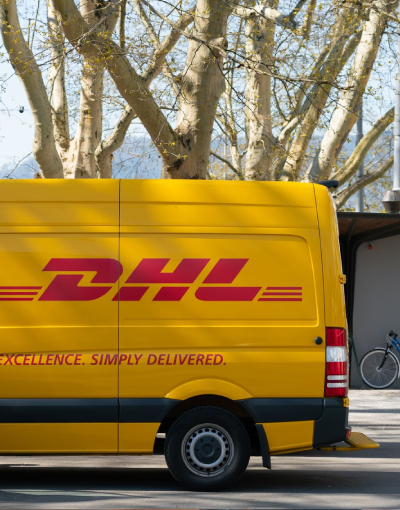 "Sell to millions of buyers and get your money back!"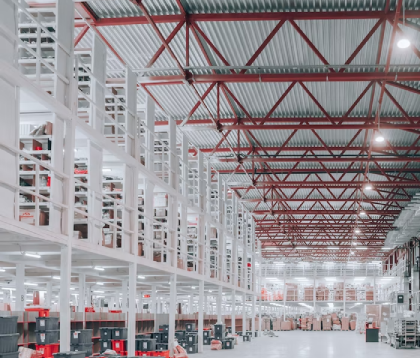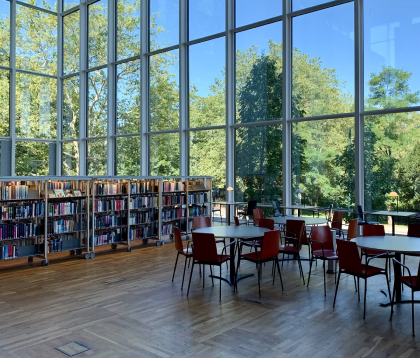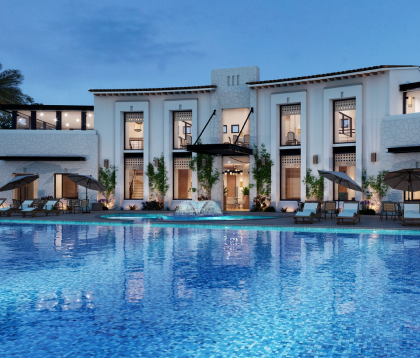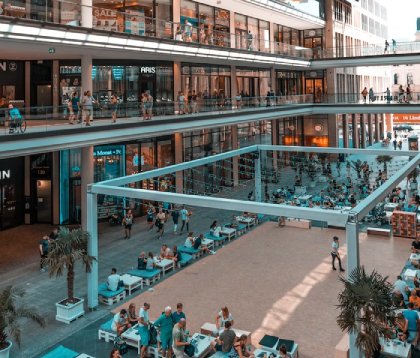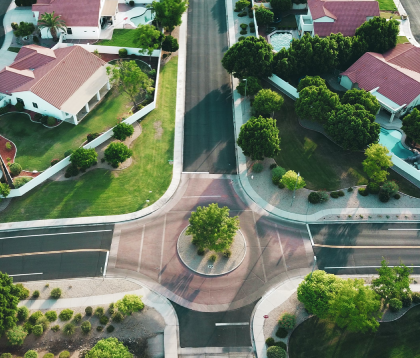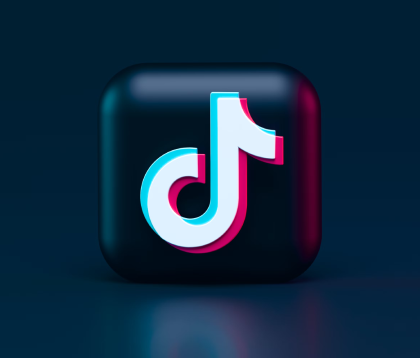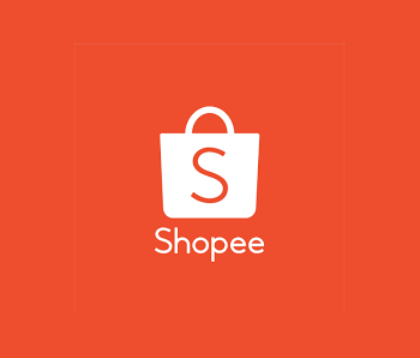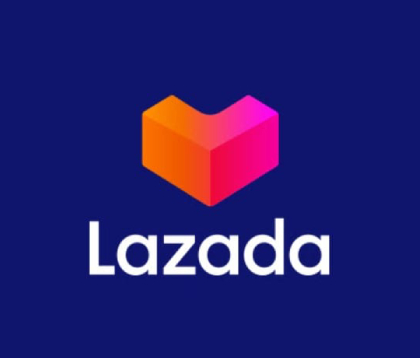 Check our client lovely words.
We've AllSome as our warehouse team. Solve my operation manpower issue.
Connect e-commerce stores & done!
We can now offer risk-free purchase to our buyers!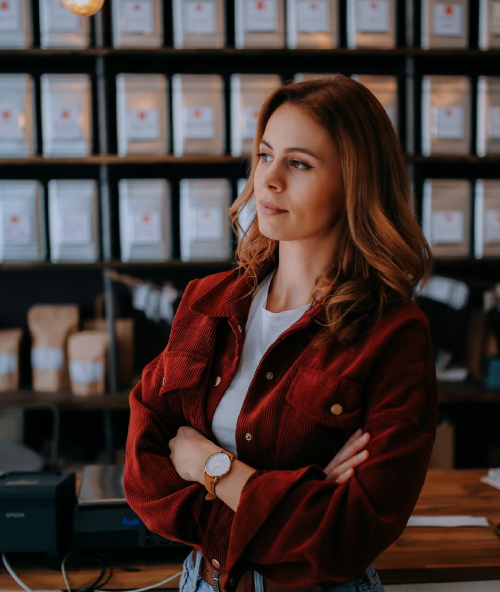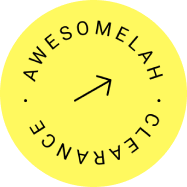 FAQs
Haven't got your answer? Chat with us now!
Contact us
AwesomeLah is a Malaysia nationwide and widest stock clearance event with the objective for sellers to clear inventory. Sellers can choose to participate online and/or on-the-ground events.
1. Seller register a free account.
2. Seller ship inventory to AllSome. Free pick up available.
3. AwesomeLah Stock Clearance.
4. Get paid!
For sales generated through your sales channels or online store, there are no fees.
For sales transacted through AllSome, the following fee will incur:
1. Handling fee: RM1.00 / item below 1KG
2. Sales commission.
Contact us for more info.
14 days after the event, the sales amount will be remitted back to your given bank account.